Kambisa!OnWood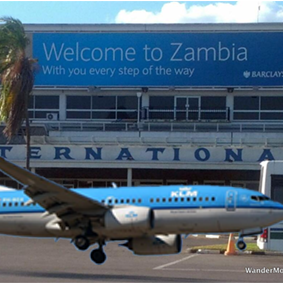 Published on November 14th, 2019 | by Ton Jense
0
Practical travel information for incoming furniture makers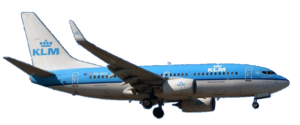 The fastest way to get to Chilonga is via Lusaka. We know someone with a big car who can pick you up from the airport and take you to Chilonga. A ride of 635 kilometers, which will cost you more than 8 hours.
The costs may be slightly more than a normal bus ride, but you don't have to wait at four in the morning at the bus station.
When you fly on Friday, you will arrive on Saturday and still have time to explore the area. And that is definitely worth it. There is a nice timber market. But be warned, wood is rather expensive in this region. You'd be better off to buy the wood in Lusaka.
It is cheaper to fly to Dar es Salaam in Tanzania and then travel by train to  Kapiri Mposhi. That journey is beautiful, but also timeconsuming. It will cost you approximately three whole days to get to Chilonga.
In case you want cheaper tickets, there is another option. You can travel to Lusaka from Düsseldorf. On cheaptickets.nl and other sites you can find out for yourself whether that it is enough to make it worthwhile.