Kambisa! was founded in Lusaka – Zambia – in 2002, hoping to give a platform to many groups in society who did not have a voice in the mainstream media to show their talents and raise their issues. Aiming to overcome mutual misconceptions between Western and African audiences, Kambisa! also published abroad.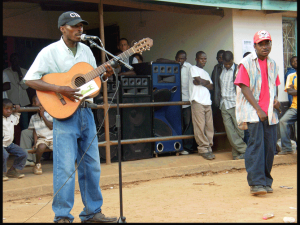 With the first issue in April 2002, we launched Kambisa!-magazine, publishing stories, art works and poems created by a wide range of people, reflecting on various social themes. Hoping to overcome stigmatisation, authors and interviewees included street children, prostitutes and other groups that were hardly represented in the media. The magazine was soon followed by a weekly live Kambisa! radio show on the university channel UNZA FM, providing a platform for discussion about controversial topics.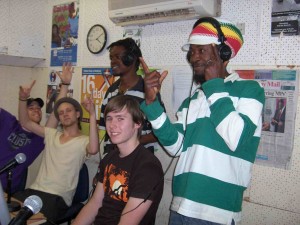 Since 2007, Kambisa! started a Dutch branch as well, and started running ExChange projects which combined the skills, training and ideas  of numerous Dutch and Zambian creators. We expanded our work with the film projects  Kambisa!OnScreen and in 2009, we added a music and internet project, Kambisa!OnStage and Kambisa!OnLine.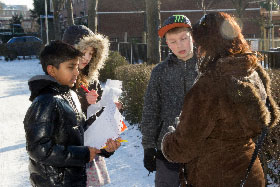 In addition, we started offering workshops in the Netherlands, which do not only teach participants how to make their own media, but also to take a critical look at the media they consume.