We are sad to let you know we had to cancel the coming of the flying furniture makers again. Had Zambia been doing relatively fine last year when Corona created big problems in the Netherlands, this year it seems to be the other way around; numbers in Holland seem to be declining, but now in Zambia they are spiking. Since the eighth of May, the official statistics have gone from 53 new cases a day to an alarming 2146 on the tenth of June.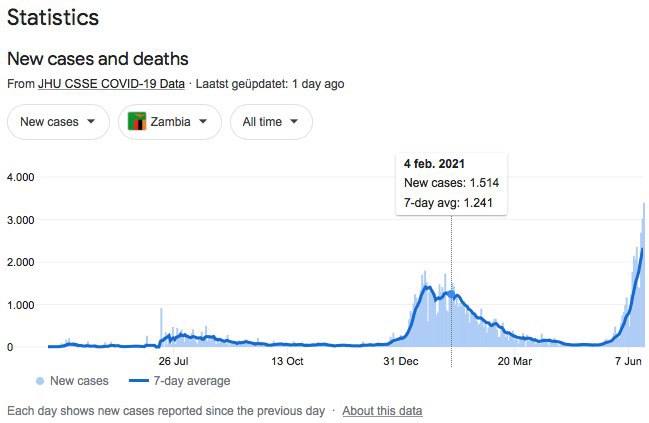 Though many of the Dutch participants could have been vaccinated before departure, they don't want to take the risk to occupy an hospital bed, keeping it from a person who needs it equally.
Besides that, the Dutch government has labeled Zambia as a high risk country, meaning you are only allowed to go there for essential journeys. Although the exchange project is very essential to us, in the face of the pandemic it would be irresponsible.
To cover for our loss, we are looking into an adapted programme for this year, allowing the Zambian participants to make a number of stackable benches that can double as bookshelves. They are asked to document their work on video, and ask for help from their Dutch counterparts when they run into issues. Likewise, the Dutch get to see how they work, and they can find out more about local Chilonga-carpentry crafts. Hopefully, this will help prepare both teams to an even more productive project in 2022!
We are wishing everybody lots of health and hope to see you as soon as possible. Stay strong!